Sustainability and CSR solutions
Corporate Social Responsibility and Sustainability are getting more and more important for customers in relation to the actual product or service. Clients expect you to be focused on this and within aviation it is absolutely no different.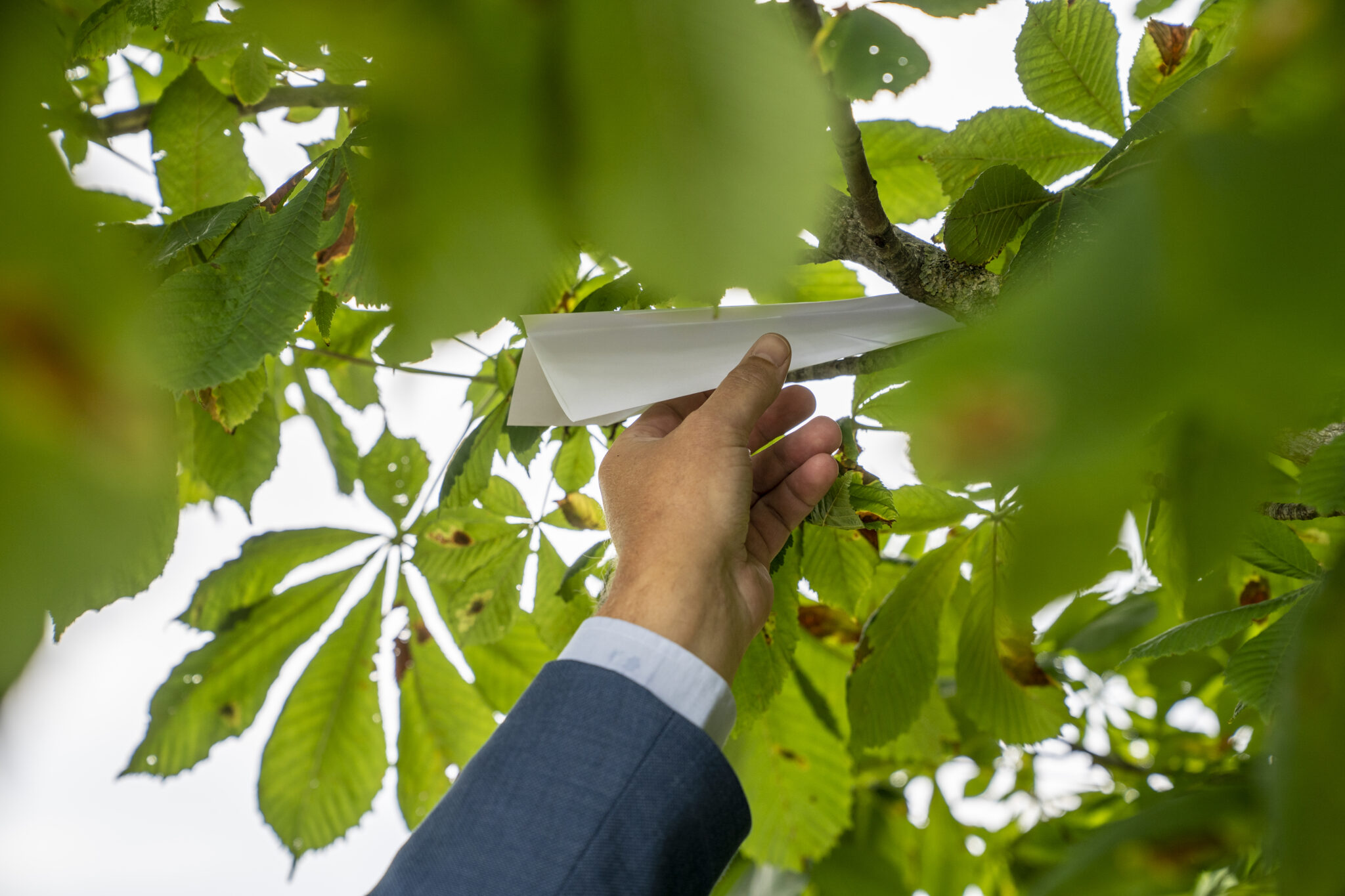 Sustainable aviation is not only reducing fuel consumption – it is a lot more…
Sustainable business practices generate numerous benefits for companies, including reduced costs, risks and liabilities, and increased employee retention, productivity and moral. Not adopting such practices, on the other hand, exposes your business to increased costs, compliance and reputational risks.
Sustainability and CSR solutions will be an even bigger part of aviation in the future. Are you ready for this?
We assist you in the process to setup and implement the strategy for sustainability in your organization.
Independent Aviation advice
Call us and we create a team of experienced and knowledgeable consultants to help and guide you.
In a complex and intricate world of aviation we bring you considered and forward-thinking solutions to your aviation business needs.