Consultancy
Travel strategy for companies
The future of traveling will be both economic, sustainable and health-wise safe solutions.
Do you travel in the smartest way? How is the travel policy in your company? Could it be adjusted to fit into the current world we are living in?
Going to meet clients, factory visits, audits and other business travels will always be a part of the way we do business. The best deals are still made face to face. We help companies and organizations to ensure you offer the most economic, effective, sustainable and health-wise safely travel solutions for everyone involved.
We offer a three step service check of your travel policy
1. Current travel behaviour or policy? Mapping how you organize traveling today. We will challenge you and together we will analyze the need of change
2.We will present different solutions to optimize your future travel policy. Strategy is about using the right options to optimize the whole circle and the same for your travel strategy
3.Final strategy.Together we find the right solution and we will assist you in implementing it into your organization
Download the three step service check (in Danish)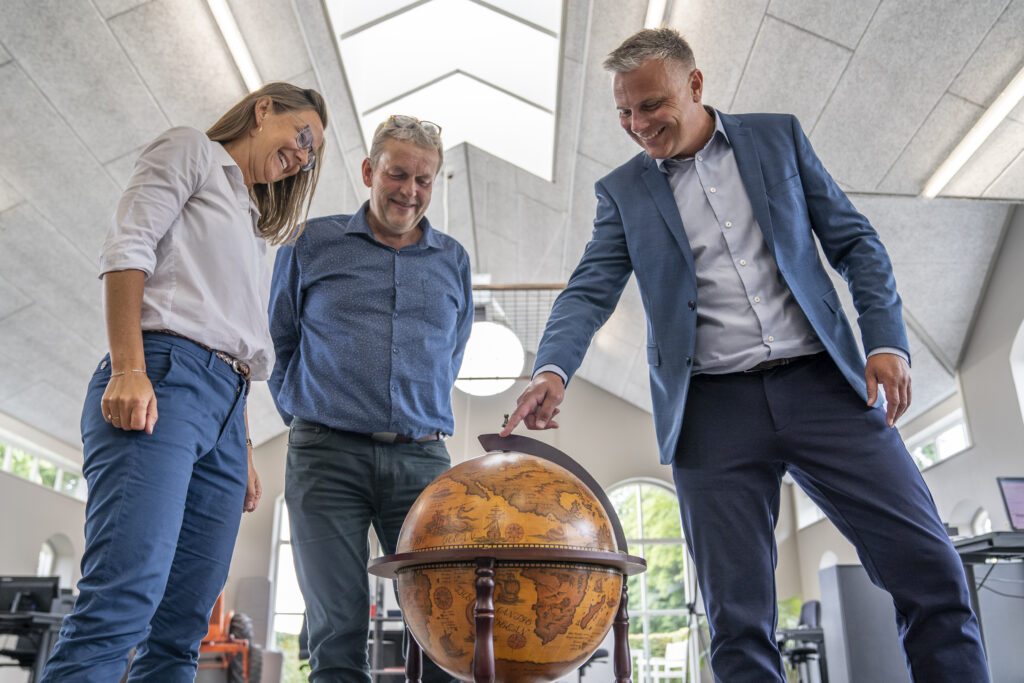 Commercial strategy for aircraft operators and airlines
Hald&Lie Aviation is an independent advisor within the aviation sector to operators and airlines. We are not linked to any operators, aircraft brands etc. but able to give our clients the best independent consultancy to optimize the business and organization.
W

e mainly help our clients to optimize and develop in the following areas:
Defining of milestones to reach the strategy
Implementing the strategy
Training of the organizations
Independent Aviation advice
Call us and we create a team of experienced and knowledgeable consultants to help and guide you.
In a complex and intricate world of aviation we bring you considered and forward-thinking solutions to your aviation business needs.
Everyone knows great business results can't be achieved without highly engaged, highly skilled employees – and that it takes learning and coaching to develop their talents. Are you investing as much as you should in your workforce?
We know about productivity, quality, cost reduction, talent retention, compliance, customer satisfaction and other business imperatives. To maximize your value, our training courses connect with practical solutions; we define expectations, design for results and deliver for efficiency and effectiveness.
We can offer a full package combining a deep understanding of the business with the dissemination of practical knowledge, supported by interactive discussions tailored directly to your organizational needs.